Day 6 Family Fun and Being Present in the Life you Live
In Mark Nepo's Book Awakening for October 6th he talks about being still and moving fast, how can you be both. We were just talking about this with my grandson because he was asking exactly what we would be doing moment to moment after school. He was moving to fast and counting the time away and not enjoying being with his dad and me. When we talked about that he amazingly got it. How do we not get it?
So my awareness today is to enjoy the moment even when I am not aware that exciting things are going on, I need to enjoy the stillness of just being. Today I am going to hang out with my daughter and husband and just be.
Matthew Mead Collection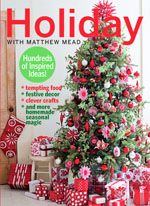 Be sure to visit Matthew and sign up for his great giveaways!
Safe Travels,
Di