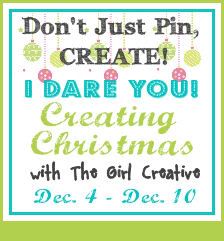 A fun week to get you in the creating mood
I have been in a frenzy getting my projects done. I have been using my fabrics, gathered finds and my mom's watch and clock parts. My daughters, grandsons and hubby have been helping.
I grew up playing in my Pops watch repair shop. He had his shop ,downtown Orlando, in the front of the house. He had the most fabulous workshop. I would spend hours in his shop playing with the tools and jewelry. I had my own drawer and would put "my" jewels in there. I can still remember the ring I hid in there, I don't have that but do have a vintage wedding ring set he let me play with and too many watches!! Or can you have to much...
Of course I had more than one drawer
Very similar to his workbench, I got this off Ebay and would love to bid if I had a place for it.
I made myself a little work tray for inspiration
These are secret surprises for my family...all made with my Pops and Mom's parts...I couldn't part with any of these, isn't that the way with all our collections!
This one is for my hubby, the tray was at a church bizarre for $1, I couldn't pass up the curves and the tarnished patina
The Key is pointing 2 Always! The clock face from my mom's collection, the key from his sisters estate.
The St. Christopher's Medal I gave him when we were dating, inscription is still there.
The pins from his fathers work.
2 are for my son-in laws and one is for me.
To me this symbolizes my mom, she loved silver and clocks.
It has been raining here and will drop to the teens, possible ice and snow. Oh boy, I do have to go out Wednesday and hope I remember how to drive in ice. Sure different than Florida but loving the family time. Have fun crafting, I am going to be working on linen and burlap bags next!!
Di