BURLAP CREATIONS
I finally found a good fabric place in Asheville...Foam and Fabric on Merrimon. The ladies were helpful, customers friendly and I found my burlap! I had
burlap
from my garden center and used it to make a beautiful table runner and flowers.
My family loved their shopping "Vintage Tablecloth" bags last year. So I thought I would change it up a bit and make a carry-all bag. I followed a post by
La Maison Reid
.
I followed it step by step and added my lace and knitted flowers. I did change the sizing to make some for my little nieces but followed the instructions for the bigger GIRLS
I made my nieces pillows, bears and angel wings
Than I added to the purses for the girls
I made some taller ones for the ladies, good thing because I my daughter saw these and wants one (without lace)!
Then I started the stockings. I used my BURLAP, feed sacks, quilt pieces and vintage fabrics
I just have a few more projects to finish up. To see my other projects
Apples, Banners and Totes
Have a great weekend and join in on the Christmas Fun...Linking up with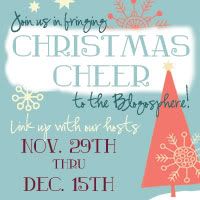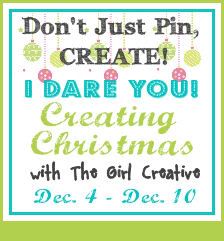 Di