Tablescapes
I am in a much small space for the first time in years. The dining room table is my desk, sewing and craft table, homework table and dining space! So I finished up my projects, I am tired but so happy, and cleaned the table. I set up my greenry and Santa's. The tablecloth I found at a beautiful estate sale and it fit right in with the soft creams, blues and browns.
My Nana made this jolly Santa in the 60's
What luck, when I was finished snapping the pictures I got a calls and my brother and family and my daughter and family were joining hubby, other daughter and family for a hamburger grilling party. Yes, even tho it may be 25 degrees outside, hubby wants to grill. Why, FAMILY get together for holiday festivities! That is the reason we are here...a few stains later and much laughter and joy, this tablecloth is in the washer today and I am going to try a RED theme for this week!!
Sharing with
No Minimalist Here
AND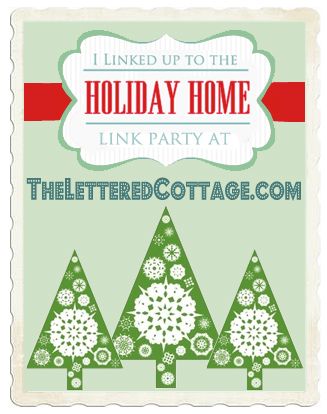 Much JOY
Di