Favorite Things...(said in my Oprah voice)
Take your ribbions and outdoor greenry and WRAP
My friend (niece) Brandi always does a gift with the ingrediants and beautiful container...this has saved me during the holiday visits!
In my family we love homemade gifts...I love spices, oils and cookies
We usually pick one theme and make something we would like...this idea and recipie came from Whole Foods (3 of my family work there)
Makes 2 cups of salt or enough for 4 (1/2 cup) gifts
Lemon, lime and orange zest add bright, fresh flavor to gourmet sea salt. A great addition to any seafood dish from grilled fish to shrimp stir fry, and perfect for rimming margarita glasses too. Package for gift giving with our downloadable gift tag.
Ingredients
2 cups sea salt, grey salt or fleur de sel
2 tablespoons fresh lemon zest
1 tablespoons fresh lime zest
1 tablespoons fresh orange zest
Method
Preheat oven to 225°F. Mix salt with zest and spread evenly on a baking sheet. Place in oven and bake 2 hours, until zest is dry. Place in a food processor or blender and pulse until evenly mixed. Divide evenly and package in decorative containers for gift giving.
I will make enough of this for me too!!
I hope you will save some of your favorite things for yourself also!!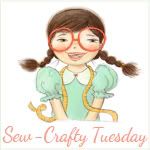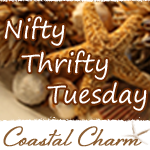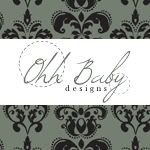 Nesting Place
and
DI