I am continuing on my project list: Next up Dresser....I have been working on getting a dresser for us for years since I redid my bedroom but our last house was tight and I put a beautiful cabinet in the bedroom instead. The new house has a big master bedroom so you know me, I had to fill it!
I went to my favorite resell store and found this lovely dresser, I was thrilled 8 drawers!
This is what my current bedroom looks like...
a little small but lovely
So Anne Sloan to the rescue, beautiful details covered so nicely with Olde White
The pictures are a little dark due to my small area
Don't you love the old hardware and dig those lovely curves
And more Detail...
a view of the garden outside at sunset...I wish I could take these will me
And a view of my next project...
Have a great week, Di
Sharing with: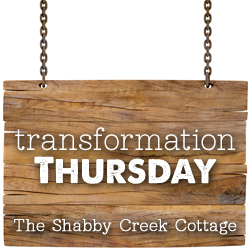 Thank you Tammy for featuring me
HERE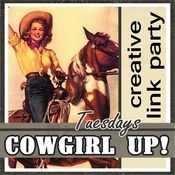 Cottage Style Linky Party
!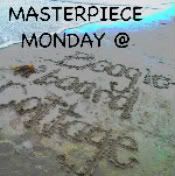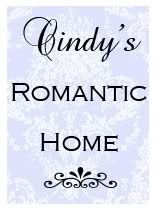 "
nter>