I have been completing as many projects as i can before we move! I have seen so many ideas on paint, decorating that sometimes I can't sleep. So I am envisioning my art/craft room, right now I am using my dining room.
My first project was to take my petite dress form and decoupage with my favorite pieces of scraps
I also have been making journals from old books. The above is the one I made for my daughter's shower. Since she is having another boy this book was perfect.
See my work with the owners at
The Pink House
, we had so much Fun!!
I will share so more projects with you coming up is a pair of chairs painted Pairs Gray and reuphostered with grain sacks. I also am finishing a large dresser in Old White and then on to painting a cute camp table and chairs with Paris Gray!
Are we tired yet!!
Sharing with these great people,
Di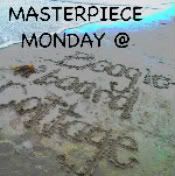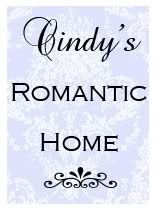 "
nter>