What a beautiful weekend...we traveled to Brevard, North Carolina to a wonderful town, we ate a delightful brunch downtown Waffles and Fried Chicken for hubby and Eggs Bendict for moi! YUM
I love a bench
Sweet Booth set up by The urban Farm Girl with Sandi and Alicia at "Room Service" these ladies have everything I love and 50% off (except clothes)
I think this qualifies for what is this? They named it Thing but it really was used in a lab...it is similar to an autoclave, I just thought it was hilarious they identified it as THING.
They had a warehouse full of doors, windows and beams, so much more
Next stop was O.P. Taylor's a fun toy store
Have a wonderful week, sharing with these fun blogs
Cottage Style Linky Party
!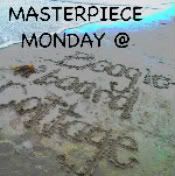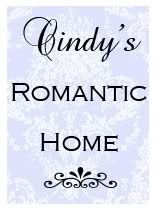 "
nter>