Nana and Pops sweet picture I rescued out of my parents house after Nana's bedroom fire.
My mom's father, pops, immigrated as a baby with his big family from Prussia. For Valentines I wanted to celebrate the loving family that blossomed from them.
I love vintage frames and wanted to keep it simple. I added Nana's rose bowl and boxwood toparies from Home Goods
Next, a music sheet garland
My pops was in the Navy, he brought beautiful presents from France and China as he traveled as the ships purchaser. During the war, my Nana saved all those precious gifts.
My dad and mom with me me in the background
My sweet family in the early 80's oh so young.
And to think it started with these wonderful people and many generations before
Celebrating Valentines Mantle Love, Come Celebrate with these Lovely Blogs, Di
Vintage on a Dime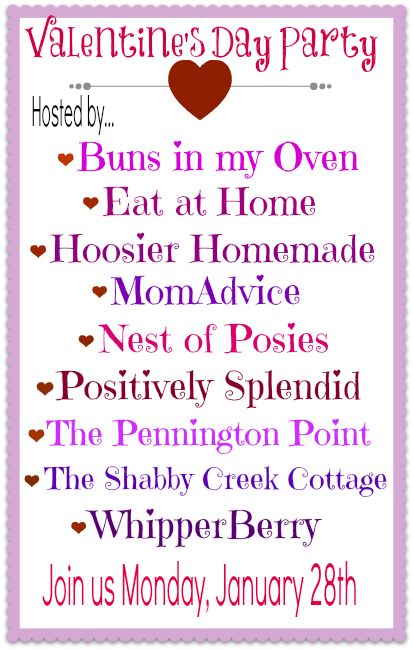 Tweak it Tuesday