I have some beautiful little girls in my life
Do you have favorite family moments
I love displaying pictures on this doll crib
My new favorite display a zinc dish drainer
Do you think you can have too many cooks in the kitchen?
I don't...I love that everyone got a hand in making the deviled eggs. My daughter the pastry chef taught them how to pipe the filling in.
Yum
We had such a full household and didn't I just love it.
Grandkids and nieces...I was just a happy camper
And look what I found out in Black Mountain, some 1940's-50's pendants, and we have visited every one of these areas.
I will be having more postings of some fun items I have found on my recent trip to Black Mountain.
Joining the following...Di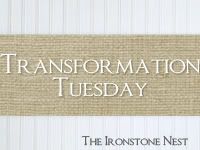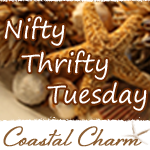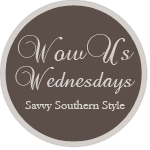 Savvy Southern Style