I saw this in the estate sale and it called my name...heart, blue and white and oh yes Wedgewood.
And look what else I found...Yes, I found a beautiful coverlet for my craft room/guest room bed. Blue and white and look how it matches my Anne Sloan painted secretary. You would think I spent forever finding this perfect match
In a way I did...It is so sweet and reminds me of spring time
Did I mention it is Pine Cone Hill
And look a blue bird...which reminds me of my mom and dad. We had a chirping blue bird at the card table. Whenever someone won and started talking with their partner about the card play, we would hit the bird and it would chirp, chirp, chirp!!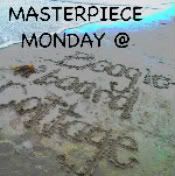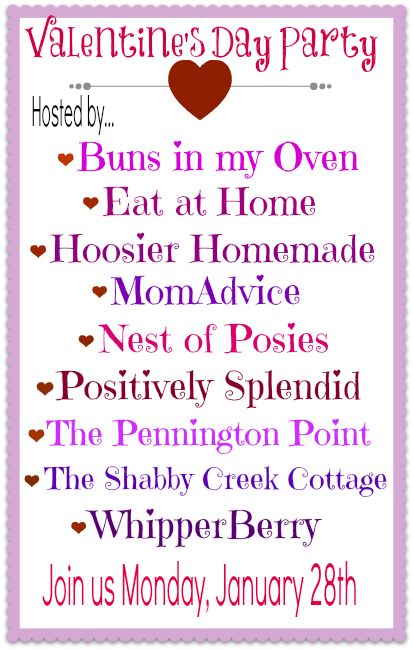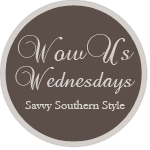 Savvy Southern Style