I have such an active lifestyle. I work fulltime (even though I retired 3 years ago, hee hee). We moved to North Carolina to be close to our family.
No this isn't my house, but I love to walk these grounds at the Biltmore House in Asheville
Being a nurse, grandmother and a DIYER (do it yourselfer with a little help from my friends). I have one little issue.
Rheumatoid Arthritis and my hands and ankle sometime scream at me! Now, I am not complaining, I am very fortunate to have been diagnosed early and received ongoing treatment.
The biggest problem I have is my ankles and feet. Yay, you know the things that carry the rest of my body. I had Physical therapy last year and came to the realization I must wear the right shoes. What, sandles and my favorite flat shoes are out. Being bare foot is not an option...really you are talking to a Florida girl, the first thing to go is the shoes.
After exercise stretches for my feet, the therapist put foot arch support insoles in my exisiting shoes. Next step new shoes, the therapist gave me directions to a shop, a big discount shoe store in Asheville.
I was overwhelmed but was able to get great supportive shoes for work and tennis shoes for activities.
I was able to climb the trails in Brevard to see these beautiful falls and spend a fabulous day with my family
Yes, I still go barefoot (don't tell Melinda, my PT lady!). And I will wear my cute TOMS sometime, but my ankles were better.
Until recently, I stay so busy going upstairs since on TV room is downstairs. Some days I dread those stairs. And yes, I painted the boards! Oh now my hands and knees hurt.
Well, you know you have to replace those
foot arch support insoles.
Oh my, everything I need. Let me tell you those supports are calling my name.
Simply go to www.simplyfeet.co.uk/footcare-products/insoles/arch-supports.html
.
I love the Tullis Gaitors, that little bit of support will help with my fancy shoes.
There are also other Spenco products available online to look at.
Next on my list is a pair of shoes that I can wear that will look good with dresses! Yep, that's me sliding down the slide with my niece. I can't count the number of times the grandkids and nieces had hubby and me go down that slide and walk the corn maze but I did it!! Only one fall, but I got up...that's what counts!
These are the shoes I want in black for my walking around in cute pants and skirts!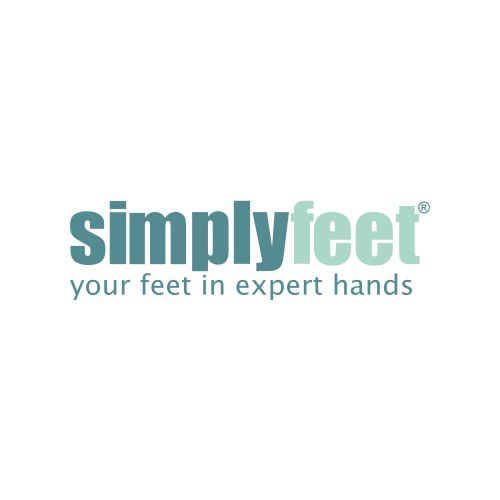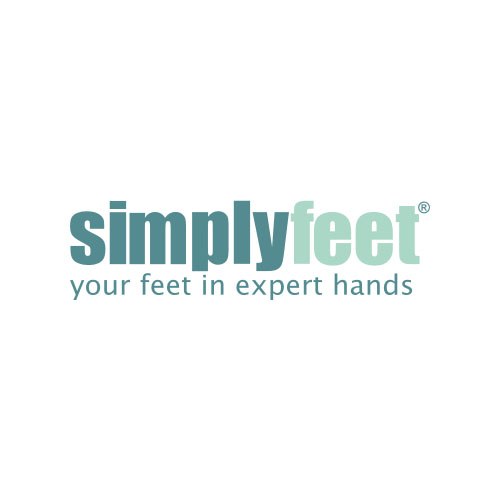 Thankfully with my treatment and ongoing care I can continue to do the things I love.
Di
Disclaimer: I was compensated to blog about Simplyfeet. But the words and thoughts are mine!