Celebrate our veterns. My family has been in service since they arrived to America. As I go through our history, I see a relative that fought for this country. I am so proud of my heritage and the men and women that serve to keep us free.
I am on a MISSION! We are downsizing again.
Property came available near our daughter. We will have it buildt and are going to 1500 square feet. It is just what we need, a one story, laundry in the house, wood floors and a beautiful screen porch.
Now the task of going through and weeding out. I have a whole basement full of boxes from our family and some of it is hard to let go of but I will. I do want my girls not to go through what I had to with my mom and sister in law.
Have a blessed Memorial Day and thank you veterns for your service to us. Di
Joining: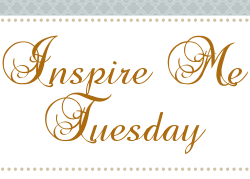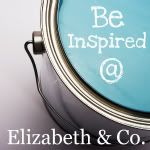 Sharing with