I changed up my guest room finally
My Cottage Bedroom set drove the style for this room. The walls were a olive brown! Oh my, all the rooms of our hourse were that color.
I had to Kiltz the walls again! And apply two coats of Cotton Balls Benjamin Moore paint
I have my favorite collections from my mom and grandmom in here. Clock from my mom and vases from my grandmom. This lovely bench from my greatgrandmother (my mom and dad put the seat cover on).
My Gone with the Wind lamp sitting of this sweet chest.
A sweet cradle filled with my girls toys (30 plus years of love).
My nurse collection
My sweet dresser and newly painted clothes butler for my hubby. I painted it with Annie Sloan paints to match the bedroom set.
My lane chest painted with Annie Sloan paint and stenciled with a heart!!
I am loving this room with the soft whites and my Cottage Bedroom Set. My grandboys love spending the night in this room!
I still have some pictures to hang but will save that for a later day!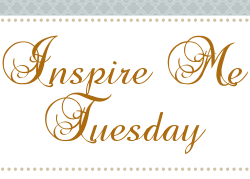 Sharing with