We are going to build a house!! We are downsizing and moving next door to our daughter.
Here we are on our property and I can't wait to fill it with my things I love and new design elements to continue our story
I want to incorporate some wrought iron at my front door
Wouldn't this be an awesome island
And yes I need some succulents around my house
I want an island and will need stools, I love these
Of course, I really want a mannie!
Wouldn't this be fabulous to have on the porch
Some more stools to consider
and yes a lovely tub filled with flowers would be wonderful to fill my dreams with joy. That lovely dress won't hurt either!!
Hope your house is filled with the ornaments of joy that you have collected. Di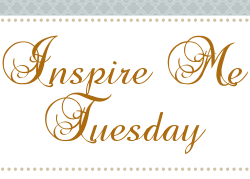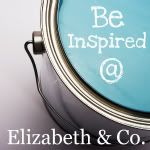 Katherines Corner