Merry Day! I love taking vintage items and repurposing them for the home!
I took my vintage cookie cutters that I have collected whenever I find them cheap and added a little bling
With my painted breadbox and lavender it helps brighten up my kitchen!
My next project was to brighten up the corner of the kitchen
I found some vintage santas that were at my favorite Saturday stop The Pink House in Weaverville. These were $3 each and I fell for them! I love the faces on them.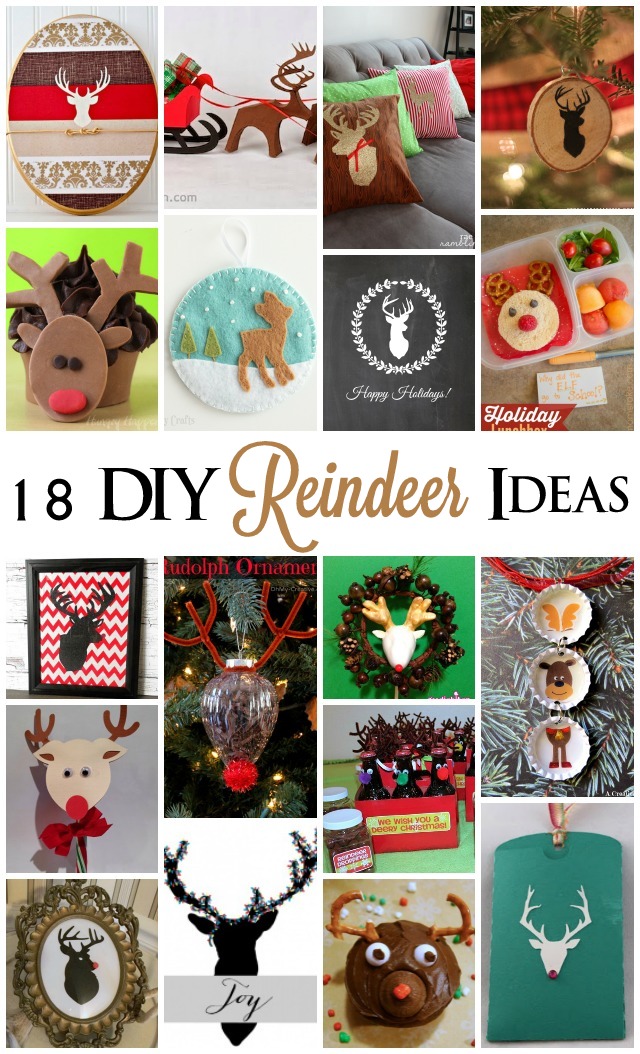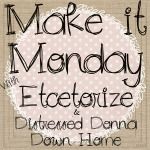 Inspire Me Tuesday