A joyful announcement at the end......
Another Santa from Granny @ Cranberry corners, sitting in my great grans, "Big Momma", bench.
Our stockings, a surprise from my mom, made by Betty a loving friend from their Army days.
My favorite Santa, from Nan, my sister-in-laws grandmother. It's from the Carolina's 1980's
My yearly Santa's from Cranberry Corners (the tins are from there too!)
Judy Eilers handmade Santa
Love Blue and White and added the old calendar from our family (hubby's or mine??, we both claim it), loving
The Vintage Fairy
graphics on my platter. Adding the blue and vintage items adds to it's charm.
Ro peaking a Santa. He went to the store yesterday and we took pictures of what he wished for. He only picked 5 items. The rest he said would be surprises. We came home and wrote his letter and mailed it to Santa. The pictures will go to family to see what he gets.
Of Course, my clocks, I added a cucko-clock from my moms ornaments. Handmade Santa by my long time friend Norma.
White Ironstone collected with my best friend Cindy. The Angels I bought in Mount Dora and made beautiful presents with a small cloche and tags. This time I saved one for myself.
Ornaments from my Mother-in-Law, Rita. My daughters favorite, they have broken over the years but we love them.
I bought this the Christmas my dear friend Teri was
preparing to sing in Heavens Choir. As I sat by her bedside she share a poem, it broke my heart because she was telling me next Christmas she would be by us in spirit but not to weep. Support the Breast and Ovarian Cancer Funds.
So many memories as we go through our holiday decorating, cooking and shopping. A hug to all of you as you go through the memories...I shed a few tears as I decorated and wrote this post.
To
celebrate the season
and my 25 followers, I am offering a 25% discount @ my
Etsy Shop CottageWishes
. Enter the word joyful1 for the coupon code.
Linking with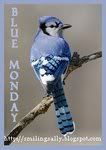 http://howsweetthesound.typepad.com/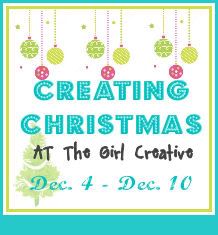 Blessings Dear Friends,
Di